Our Facilities
Client: Smithton Wellbeing Indoor Recreation & Leisure | SWIRL TAS
110 Nelson Street
Smithton
Tasmania
7330
Smithton Wellbeing Indoor Recreation & Leisure | SWIRL TAS
The new Smithton Wellbeing Indoor Recreation and Leisure centre is located in Smithton, North-West Tasmania. Residing on the northern side of the Smithton Sports Centre bounded by Grey Street, Gibson Street and Nelson Street.
This state-of-the-art wellbeing and leisure facility includes a six-lane 25-metre indoor swimming pool, a program pool and aquatic play area for the kids to enjoy. Services include swimming party options, kiosk, group fitness classes and aqua aerobics programs.
The centre also offers progressive GOswim swimming lessons. Delivering students with a new and effective way of learning how to swim. Inspiring students to explore pathways into competitive and recreational swimming. Swimming lessons are conducted by fully accredited Austswim teachers.
Newest Locations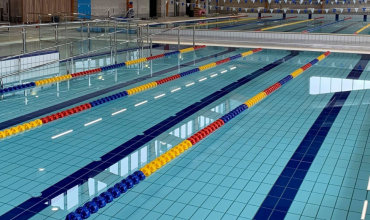 110 Nelson Street Smithton
Tasmania
7330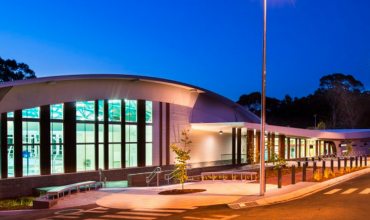 Don Reserve, Steele Street Devonport
Tasmania
7310
How can we help
you today?
Contact Belgravia Group to find out more about business opportunities, general enquiries or feedback.