During safe work month, all workplaces are encouraged to focus on and improve their safety. This year's theme is 'Know Safety Work Safely' starting a conversation is the first step.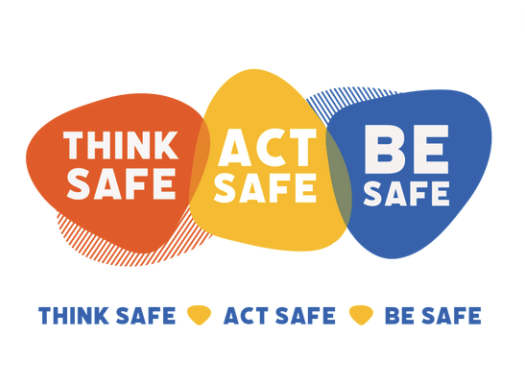 Throughout Safety Month we call on all venues to celebrate our proud Think Safe, Act Safe, Be Safe culture this October.
Get Your Venue Involved in Safety Month
Be creative and do something at your venue this Safety Month. This could include hosting a morning tea or holding a special toolbox talk. Get your patrons involved and even invite your contract partners along.
We will have a focus area for each week throughout October, but you can change the order to fit your venue.
Week 1: Introducing Safety Month – to your venue and team
Week 2: Health & Safety Audits – complete by 31 Oct
Week 3: Hazards – Understand, report, and manage hazards
Week 4: Emergency Management Planning – review your EMP
Print the Safe Work Month poster HERE (or to the left) and put it on your WHS Noticeboard, staff rooms and back office.
We want you to SHARE your success and what you are doing this Safety Month in your venues to keep your team members and customers safe. Throughout Safety Month please post your photos, stories, and updates via social media, and share your initiatives on Teams.
Use the hashtags: #SafeWorkMonth #KnowSafety #WorkSafely #ThinkSafeActSafeBeSafe
The Safety and Marketing teams will use your success stories to produce a Safety Month summary at the conclusion of Safety Month for you to share with your community and contract partners.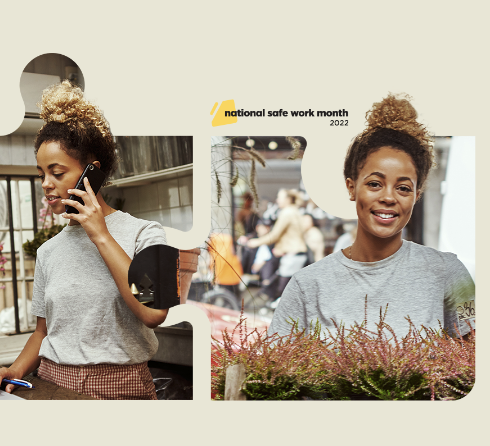 For more information and additional resources, please visit the Safe Work Australia website here.