MyGolf Junior Clinics is launching at The Sands, Torquay this week!
MyGolf is Australia's national junior golf program to promote participation in golf, endorsed by Golf Australia and the PGA of Australia. Implemented by PGA Professionals and Community Instructors at facilities across Australia, the program has been designed to ensure children have a fun and safe introduction to golf.
Open to juniors, boys and girls aged 5 years and older, it's a fun and relaxed environment introducing little golfers to the game of golf.
The program encourages learning through fun, team-based, inclusive games and activities which allow for skill repetition and progression. It focuses on developing specific skills such as respect, sportsmanship, and perseverance.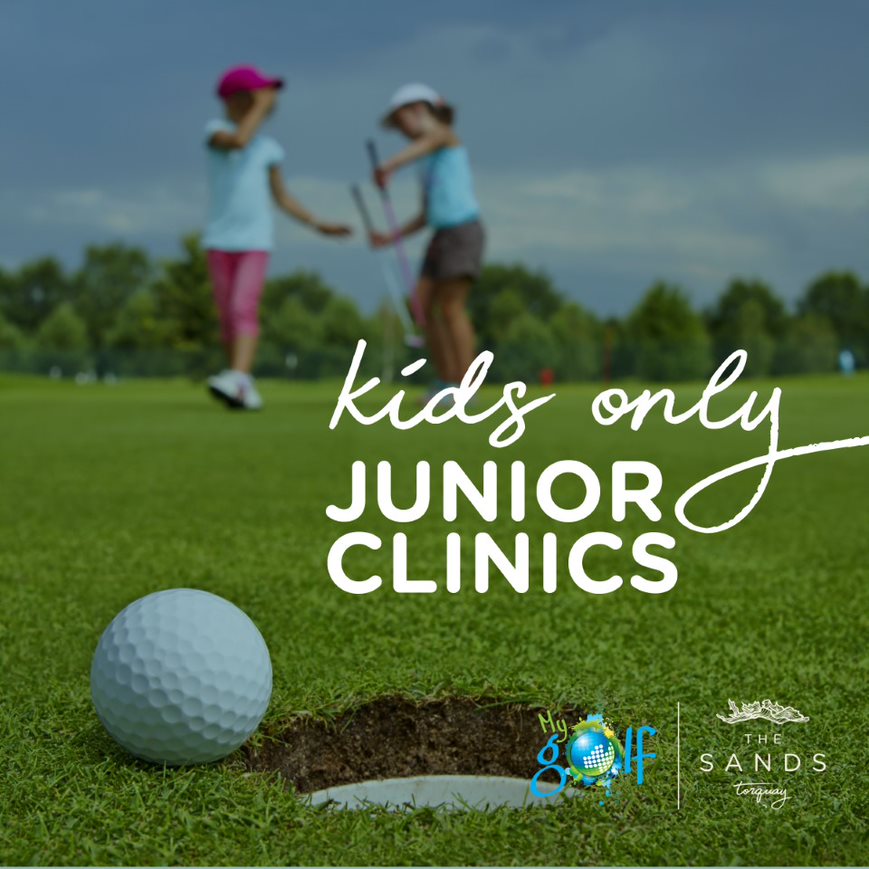 Course Details
Commencing Tuesday 13-July 2021
A 10 week program each Tuesday 4pm (over the school term)
One hour sessions
Participants are encouraged to bring their own golf clubs
Enquiries
We look forward to coaching the next generation on the green at The Sands!