Meet Mark! Mark Chang is a dedicated leader at Belgravia Leisure and is currently working as Assistant Venue Manager at WaterMarc.
Mark has been with us for over two years, and in that time has held numerous roles making a large impact at Belgravia Leisure and in the communities we serve.
To learn more about the recent Good Friday Appeal Fundraiser at WaterMarc click here.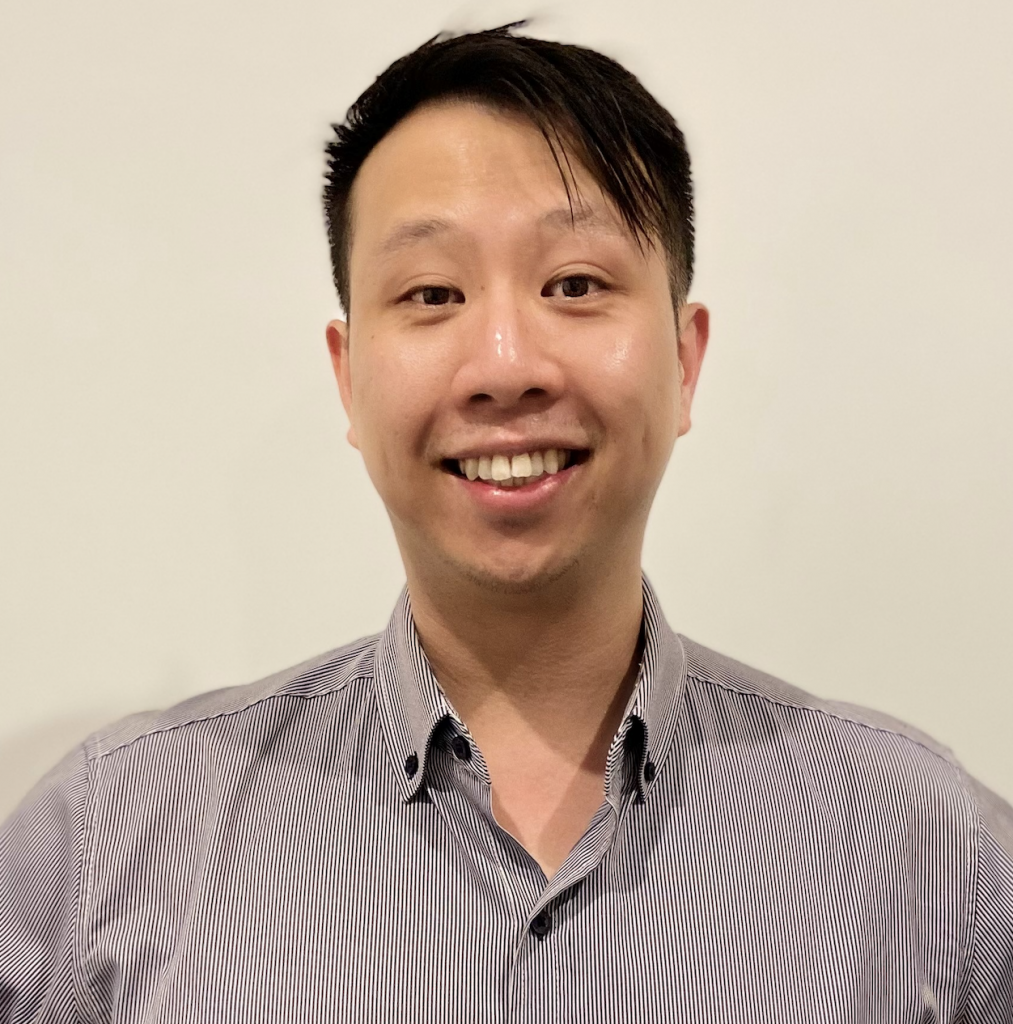 What are your highlights/magic moments working with Belgravia?
I've had some fantastic highlights and magic moments so far in my short time with Belgravia Leisure.
Some of my favourite moments working with Belgravia so far have included:
Working as part of the Guest Experience Leadership Circle during COVID-19 to develop and launch the HELP process and training modules across the country.
Attending the Belgravia Leadership College (BLC) in 2019 where I met so many amazing leaders and colleagues.
Knox Leisureworks winning the Shining Star in Customer Experience & Sales award and Rising Start in Marketing & Social Media in 19/20
Being humbled to be offered the Acting Centre Manager role at Knox Leisureworks
Working with an amazing guest experience team at Knox Leisureworks to achieve 40% membership base growth
Creating a family at Knox Leisureworks that has together overcome so many challenges by having faith in and supporting one another.
Tell us about the People you work with
The people I work with are the main reason I love coming to work every day. I look at my friends and colleagues in-centre like a family.
We put everything on the table together and as a result are able to overcome any situation or achieve outstanding results that make a difference!
I love that I work with people who are open, honest, dedicated, passionate and keen to make a difference in our communities. These are some of the reasons why I believe in a people/team-first mentality.
What is your favourite thing about your career?
I've been privileged to have had several amazing leaders and managers who inspired and invested in me.
Along my journey in the leisure industry, I've really developed a love for developing young leaders, supporting staff on their journey through their professional careers. My favourite thing by far would be the opportunity to be involved and watch these staff members grow professionally and personally.
What are three things you're most passionate about in life and why?
Family – I grew up in a really close family and hold the value of these relationships close to my heart. I'm big on family values and love to extend these to my friends and workplaces.
Loyalty – I'm a true believer in staying true to those who you share a mutual trust with, and always sticking by the people you care about. I've had plenty of friends, family and colleagues stand by me during challenging periods and I try to be very intentional in repaying that faith to those around me.
Health and Fitness – I've always been really into my sport and fitness. Having previously studied Sport Science, Exercise Physiology and having been involved in professional sport really motivated me to grow my career in the industry and I've loved watching clients reach new heights and transform their lives.
At Belgravia Leisure, we believe in the power of our people in Connecting Community to Leisure. To learn more about our people click here.
Follow along on Instagram here.