Ettienne joined the Belgravia family in 2015 in a Procurement Officer role, where he was based out of our Head Office in Bayswater. After his first three years in that role, he took the role of Property Manager for Belgravia Health and Fitness based in Queensland for six months before leaving the business to focus on family and professional development.
Ettienne rejoined Belgravia on October 20, 2021, as a WHS Project Officer, which transitioned into the current role of Safety Advisor for the Belgravia Group.
"I was born and raised in South Africa and moved to Australia with my family in 2010, something I am very thankful for," Ettienne said.
"I consider myself quite a social person as I enjoy meeting new people and building good working relationships. I would definitely say a big personality trait of mine is honesty, and I pride myself on this, whether it be delivering good news, or on the other hand, having the hard conversations that sometimes need to be had.
"Outside of work, I love the game of golf, although the game doesn't always love me back, but that's beside the point."
What are some of your highlights of working with Belgravia Leisure?
"I would have to say that working closely with some of our great leaders of Belgravia Leisure is a highlight on many occasions. One should never stop learning and there are so many talented and highly knowledgeable leaders and mentors in this business to learn from daily," Ettienne said.
What is your favourite and least favourite thing about your career?
"I really enjoy the investigative process of incidents and finding out the exact truth on why something has happened and subsequently putting methods or controls in place to prevent a recurrence. I find this very meaningful, knowing that you are part of a process to ensure the safety and well-being of others; essentially being my absolute purpose.
"On the other hand, working with incidents and injuries, we as a team sometimes face confronting information, especially when an incident involves a minor. Receiving such news is never a favourite moment," Ettienne said.
Where do you see yourself in the next three to five years?
"As I enjoy my position in the business right now, I'm not hoping for too much to change other than personal and professional growth and development. I envision the safety team growing with the business over the next few years, which could be very exciting.
"I intend to be a highly knowledgeable and approachable safety professional, who is an integral part of the safety team's contribution to the Belgravia Group's success," Ettienne said.
What are three things you're most passionate about in life and why?
"Family, like most, we are social creatures and have the want to be accepted. The support and love one gets from your family will always be most important to me. Sport, besides my own personal interest and passion, I believe sport to be of high importance and contribution to society, especially to our young generation.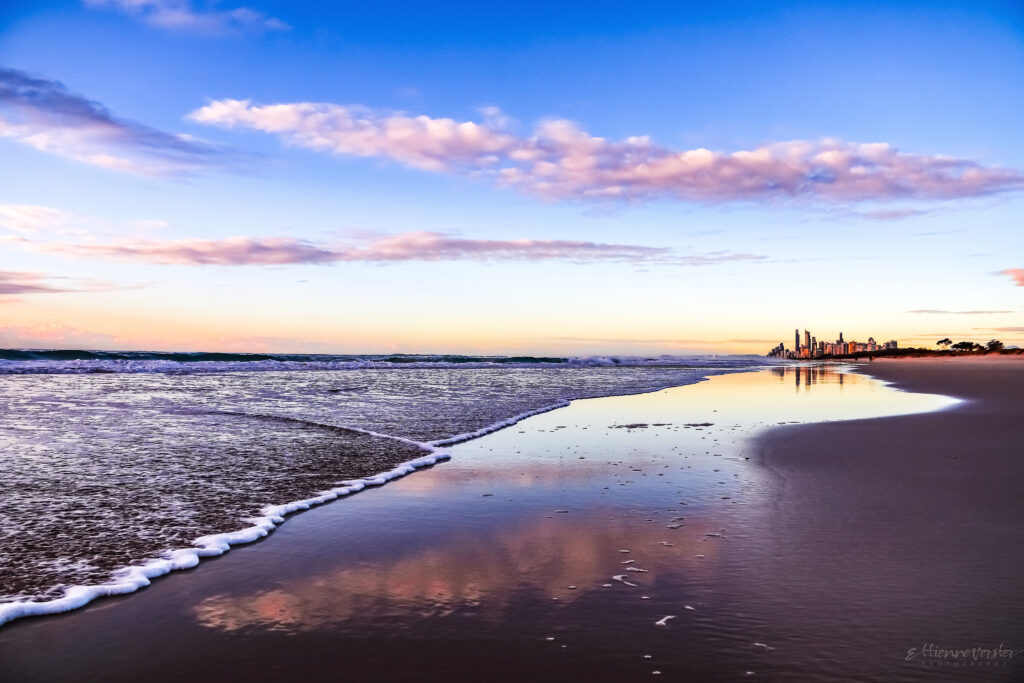 "Photography. I have always been interested in photography and capturing moments that are often a once-off. No two sunsets are the same, and we are continuously changing, so capturing those moments and creating beautiful memories is something I enjoy," Ettienne concluded.