Two Belgravia Leisure centres on opposite sides of the country have been recognised by Fitness Australia, the national peak industry association, as finalists in the 2019 Australian Fitness Awards.
Belmont Oasis in WA and the Ian Thorpe Aquatic Centre in Sydney were named finalists in the Council Fitness Centre of the Year category, one of 10 awards to be given out in a national event in Sydney on April 11.
The awards recognise the impact of businesses and individuals in the support of health and fitness in their communities.
CEO of Fitness Australia, Barrie Elvish, said the awards provided a fantastic opportunity for businesses and individuals to be acknowledged for their contribution to the industry.
"The achievements of our 2019 finalists demonstrate their commitment and pride in supporting their clients to lead an active and healthy lifestyle for better health," Mr Elvish said.
"We're proud to be part of an industry with such wide-ranging business models because it simply means that we can reach such a diverse range of Australian communities, and support their physical activity needs."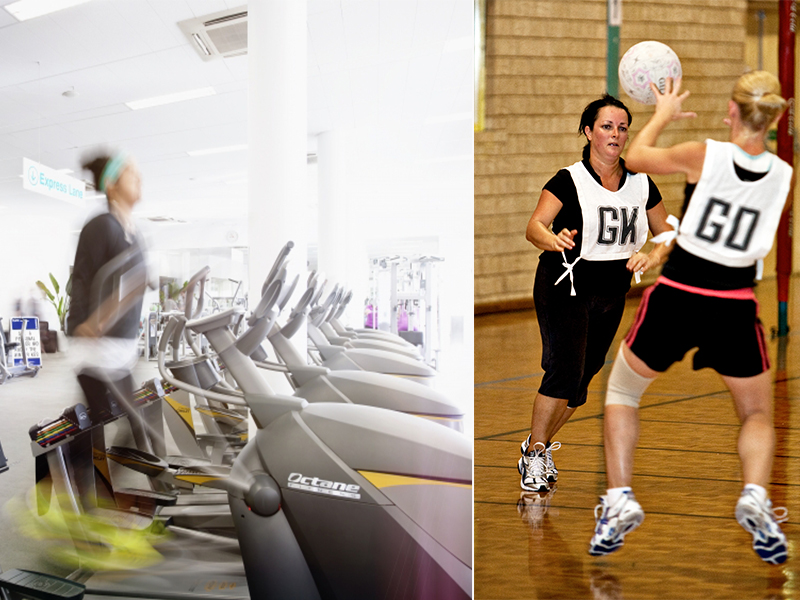 Jason Clarke, Centre Manager of Belmont Oasis said: "We are on a journey to educate the community of the benefit of exercise and break down the perception held by some that gyms are only for people that are already fit.
"We hope that being announced as a finalist in the Fitness Australia Awards will help build our reputation as a professional, friendly service that is accessible to all members of the community irrespective of their personal circumstances.".
With more than 1500 nominations made across the 10 award categories, the Australian Fitness Awards program brings the Australian fitness industry together each year to recognise and celebrate the work of businesses and professionals, in and around the fitness industry.
National winners will be announced at an event in Sydney on Thursday 11th April. To learn more visit awards.fitness.org.au