Hepburn Bathhouse and Spa, in conjunction with Chill Out Festival, have wowed the crowd with their second Splish Splash success.

The award-winning spa venue is proudly managed by Belgravia Leisure.
At this year's popular Splish Splash event, guests were entertained with flamboyant live performances by featured artists Dolly Diamond and Frock Hudson, and enjoyed bubbly and luxurious bathing for Chill Out Festival 2021.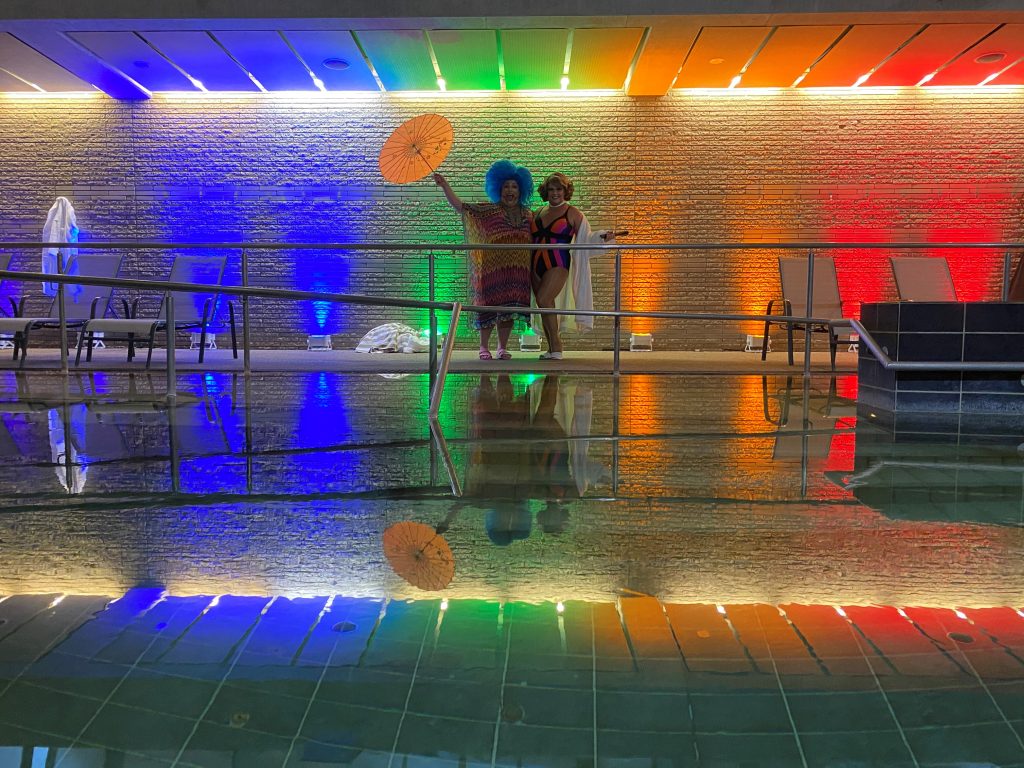 Chill Out Festival is Australia's longest-running and largest regional pride festival. After a changed schedule due to Covid-19, this year saw the festival's activities brought back to the heart of Hepburn Springs, at the stunning Mineral Springs Reserve directly opposite the Hepburn Bathhouse & Spa and Hepburn Pavilion.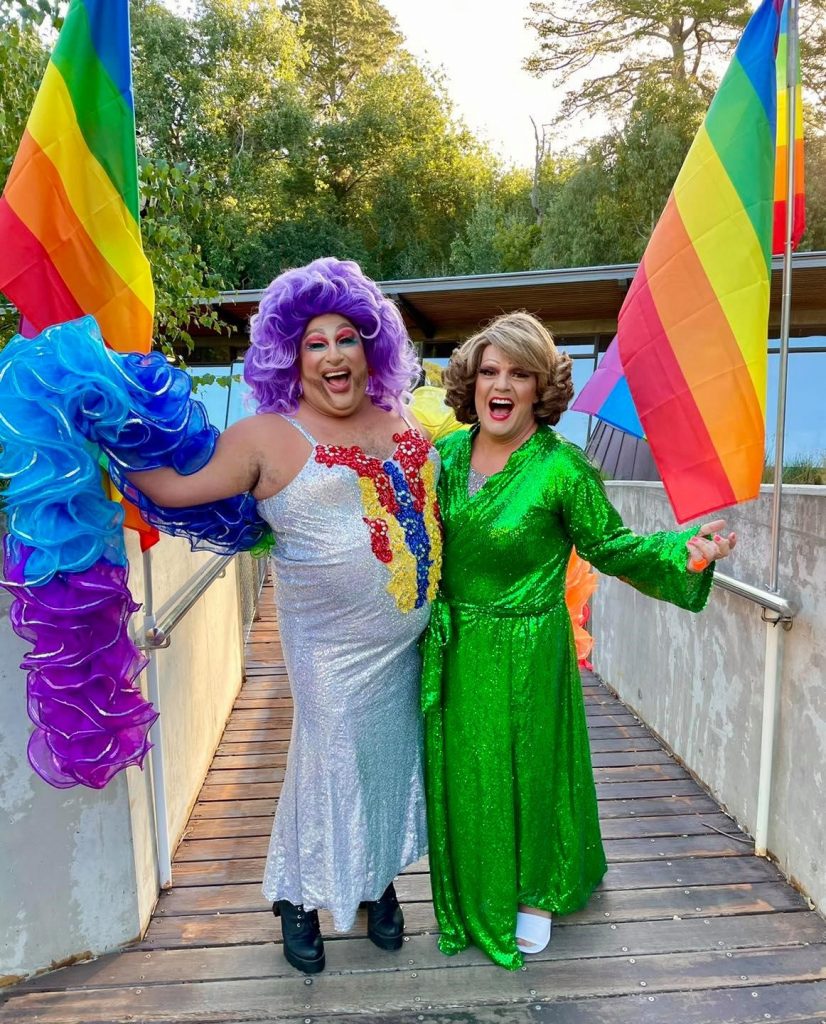 Entertainers Dolly Diamond and Frock Hudson wowed guests with their much-loved personalities. Dolly Diamond who is originally from the UK and who has proudly called Australia home since 2009 entertained guests with her proven cabaret talent. Frock Hudson thinks 'bigger's better' and they don't come much bigger than Frock Hudson-fearlessly flamboyant and fabulously furry-queerer alter ego of cabaret comedian Dean Arcuri.

The success of the event was supported by The Hepburn Pavilion Café team who provided a fantastic range of food and drinks for guests attending the Festival.

Hepburn Bathhouse and Spa hopes to see you all at Splish Splash 2022.
Find out more about Hepburn Bathhouse and Spa here.
Find out more about the annual Chill Out Festival here.