HELP Digital is Belgravia Leisure's online training and induction program for all things Sales and Guest Experience. HELP focuses on the member joining experience for Swim School and Health & Wellbeing enquiries, forming a uniform, step-by-step process used to take someone on the journey from enquiry to becoming a new member.
Built on the foundations set by Guest First, HELP makes it simple for team members to make the new member joining experience exceptional.
Since officially launching three months ago, over 830 of our fantastic staff have completed the training course!
Highlights so far:
Our highest scores in Mystery Shopper history for the 'Phone Enquiry' round.
Our second-highest scores in Mystery Shopper history for the 'Onsite Enquiry' round.
We spoke with two of our dedicated Guest Experience team members, Abbey and Jaime, to gain insight into their experiences with HELP Digital.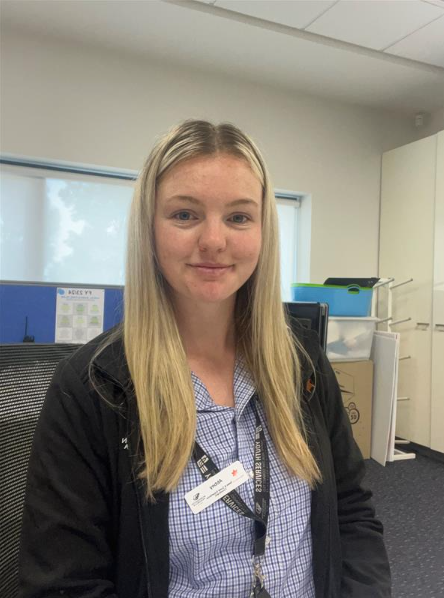 Abbey Congreve, Guest Experience Coordinator at Somerville Recreation Centre says, "Having my team complete the online training has allowed them to work between the venues due to the consistency in sales procedures.
"Following the training, it has allowed the team to actively engage in regular conversations about sales, which has contributed to our remarkable achievement of 100 memberships for Civic, our highest record to date!"
Jamie Greensmith, Guest Experience Officer at YAWA Aquatic Centre says, "The HELP training was excellent for me in terms of setting the expectation of how to talk to our customers and get all of the information we needed, without feeling pushy or self-conscious.
"It gave me a much better understanding of how to assist customers with their questions and allows me to serve the community better."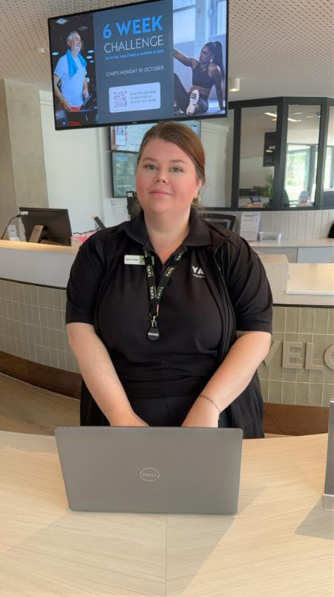 HELP Month is here!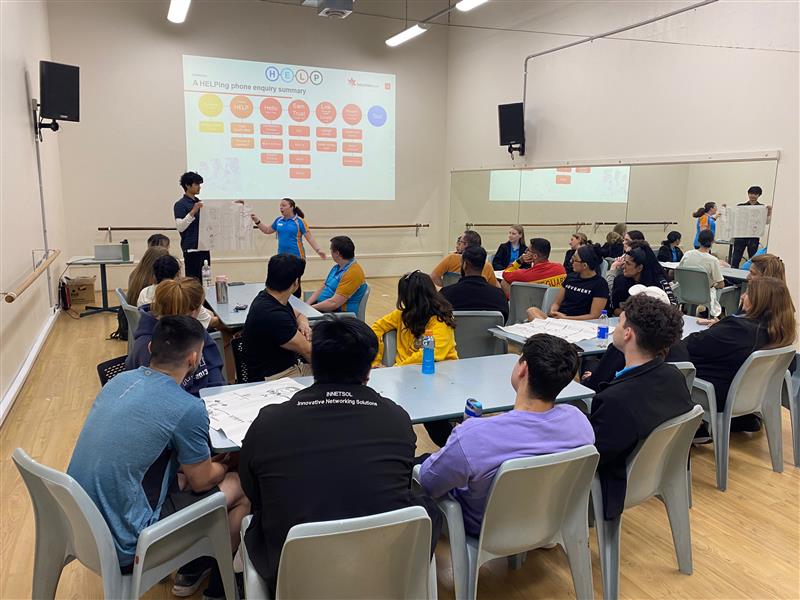 Our HELP Practical sessions have kicked off already at several of our venues. Keep an eye out for the training calendar to see when your venue is getting an in-person session by one of our Guest Experience Managers. These sessions will strengthen what you've already learned on our digital program, with some exciting new features and training processes!
We look forward to seeing all our staff continue to drive the completion of our program and continuing success in enhancing the Guest Experience.