All Abilities Autumn is a creation of Belgravia Leisure's partnership with Golf Australia and the latter's Get into Golf programming. Each golf venue is given the opportunity to offer its own unique programming through a seasonal approach: All Abilities (Autumn), Ladies (Winter), Seniors (Spring) and Juniors/Families (Summer).
At Keilor Public Golf Course (KPGC), the team celebrated All Abilities Autumn with a program designed to introduce our community to golf, under the banner: "Everyone is Welcome!"
Lead by Keilor's PGA Professional All Abilities Accredited Coach, Scott Wearne, the team welcomed members of the community to learn new skills at the driving range and practice green. Through adapted learning tasks, the All Abilities program created easy-to-master golf skills of which our participants were able to learn with confidence.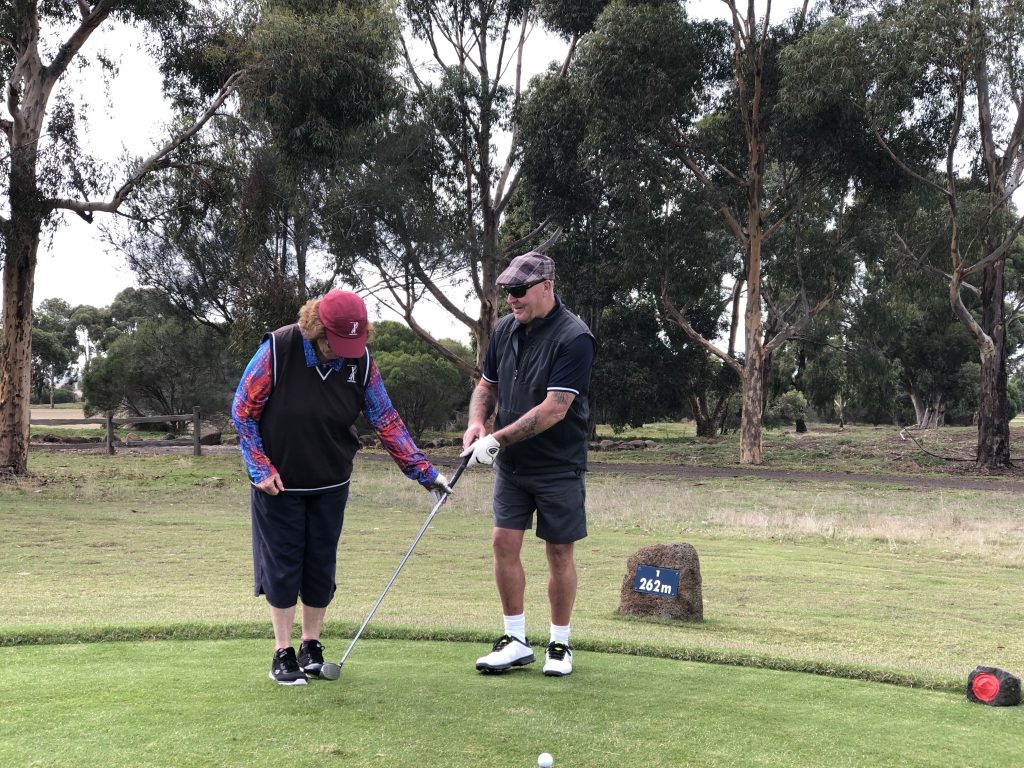 Golf Programs Coordinator Melissa Puli explained, "The All Abilities program is not just about learning how to play golf, but also lends itself to furthering participant's communication skills, hand and eye coordination, making new friends and of course, and an opportunity for carers to connect with each other."
KPGC's first Blind and Junior Golf Championships was held in February 2020 as part of their Family Fun Day at Keilor. The Juniors took great pride in being able to show off their skills, but were also able to learn from those who were blind or vision impaired and; how these golfers adapted to playing with limited or no sight.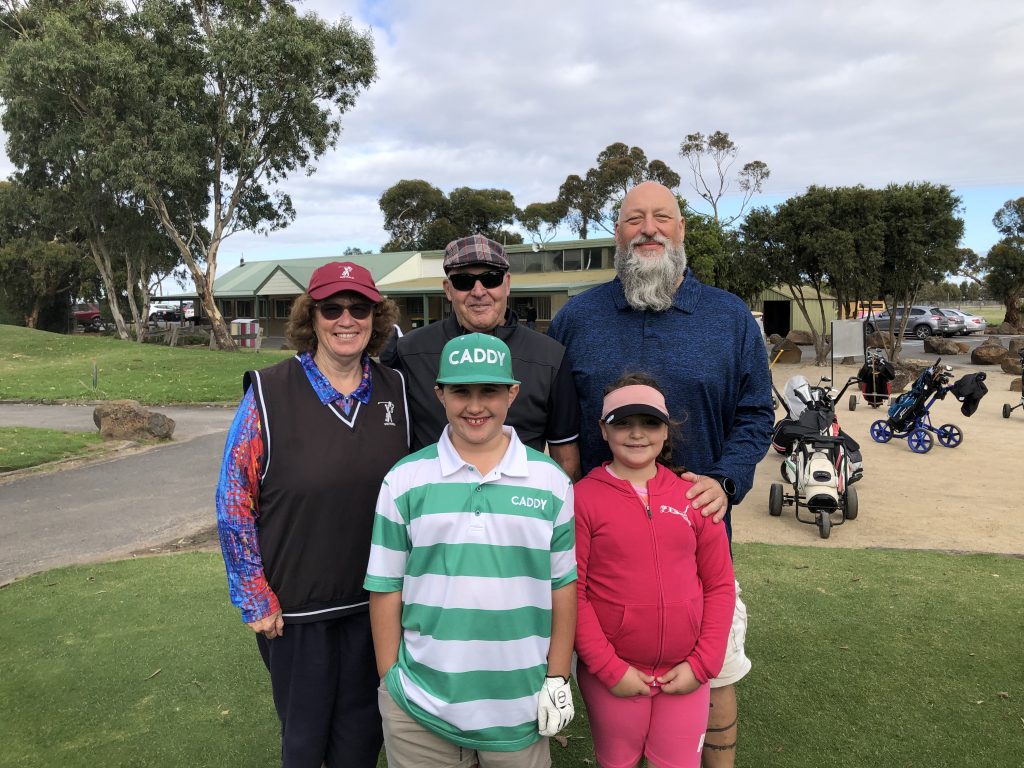 In 2021, the Blind and Junior Golf Championships were held in March to coincide with All Abilities Autumn. PGA Professional Scott Wearne liaised closely with Doug Sloan, Chairman of Blind Golf Australia, who then rallied golfers to once again join the Juniors at Keilor for a round of nine holes. "We aim to extend the field in 2022 with additional Juniors and Blind Golfers and are very hopeful to continue making this a yearly event," Ms. Puli said.
To make the 2021 round more interesting, Blind Golf Australia challenged the Juniors to tee off Hole One blindfolded and then complete a putt on the Sixth, also with no sight. This proved difficult for the Juniors, but it also gave them first-hand experience at the challenges facing blind and vision impaired golfers whilst on the fairways.
This year, spectators were made up of parents and other golfers visiting our golf course, with parents assisting with caddying for the Juniors and offering support to the blind golfers.
Click here to find out more about Blind Golf Australia.
Find out more about Keilor Public Golf Course here.