Belgravia Leisure's core values revolve around connecting communities to leisure. These values are embraced by passionate teams on the ground at each Belgravia Leisure operated venue who are committed to improving the health and fitness levels of everyone in their local communities to ensure no one misses out.
What are Community Network Forums?
Belgravia Leisure teams have found that collaboration and communication with communities is the best way to learn how they can best service their varying needs, preferences and priorities. Belgravia Leisure's Community Network Forums, which have been held over the months of March and April this year, are designed to welcome key community stakeholders to participate in discussions on how they can collectively support their community.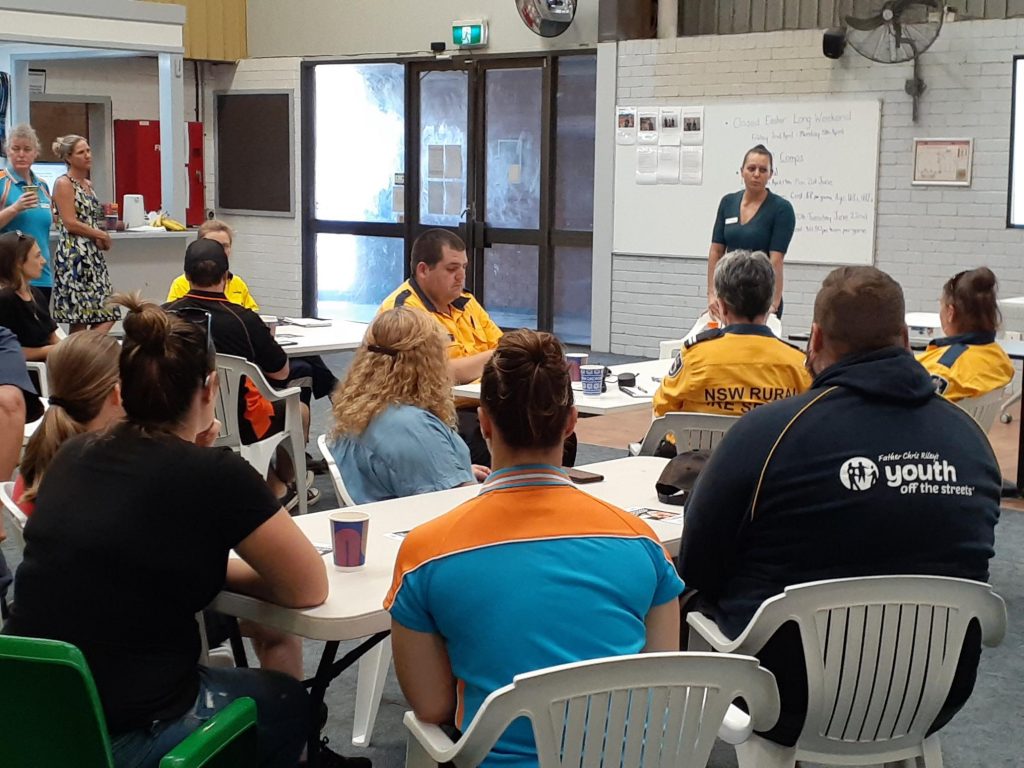 Read more on the Aquatic and Recreation Institute New South Wales (ARI NSW) website here.
Belgravia Leisure is a proud partner of Aquatic and Recreation Institute (ARI NSW), a not-for-profit professional association of Aquatic and Recreation practitioners which includes Recreation Facility Managers, Industry Specialists, Community Recreation Providers and decisions makers in recreation organisations.