A huge congratulations to Portland Leisure Aquatic Centre's Wanda Grime and YAWA Aquatic Centre's Di Whitelaw on taking home National Awards at the 2023 AUSTSWIM Awards of Excellence.
Since 2004, the prestigious awards have acknowledged individuals, swim centres and organisations for their contribution to aquatic education and water safety through leadership, innovation, and community spirit – helping students and their community to be safer in, on and around water.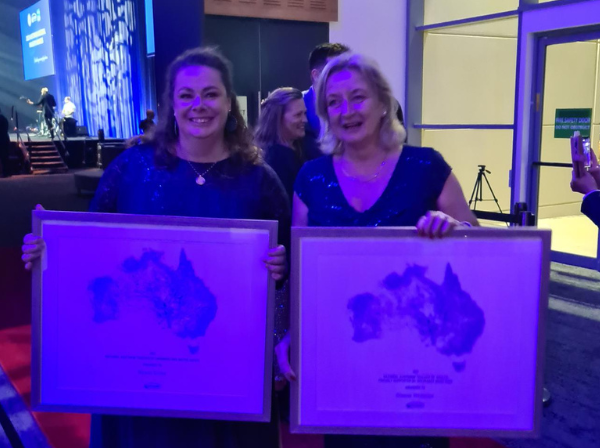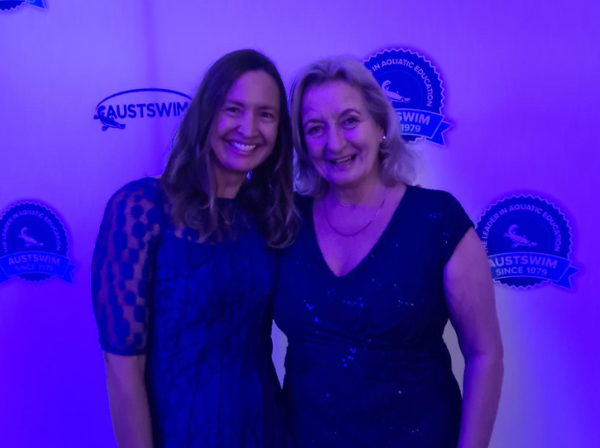 Wanda received the honour of being named AUSTSWIM Teacher of Swimming and Water Safety, making a difference in the lives of swimmers, instilling confidence and promoting water safety.
"I'm absolutely thrilled to not just have been nominated for an award, but to have taken home the National Award," says Wanda."To take this award home to Portland is just amazing."
Di's recognition as AUSTSWIM Teacher of Adults is a testament to her expertise and patience as she creates positive experiences for adult swimmers, where they're thriving and developing essential life skills.
"I was blown away to receive this award," says Di. "It was such a great night, with the room full of swimming professionals, all passionate about our craft. My love of teaching adults was acknowledged and I feel immense pride."
Wanda and Di's passion and dedication is truly commendable, and we are proud to have them represent Belgravia Leisure. Well done ladies!