Our Facilities
Client: SWELL Palmerston
31 Tilston Avenue
MOULDEN
Northern Territory
0830
SWELL Palmerston
SWELL Palmerston offeres a range of health and fitness facilities. Here we have a 50 meter Olympic pool, a toddler pool, gym facilities and a specially designed functional fitness area.
You can use our facilities at your own pace, or join our group fitness classes, both in the gym and the pool. We also offer swim classes, starting at the age of 6 months. With fully qualified lifeguards on pool deck and helpful customer service staff, the centre is a safe and enjoyable environment for all ages.
The centre also offers progressive GOswim swimming lessons. Delivering students with a new and effective way of learning how to swim. Inspiring students to explore pathways into competitive and recreational swimming. Swimming lessons are conducted by fully accredited Austswim teachers.
We look forward to welcoming you to the centre and providing you with the best wellbeing and leisure experiences possible!
Newest Locations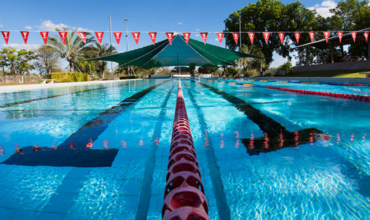 2525 Stuart Hwy Katherine
Northern Territory
0850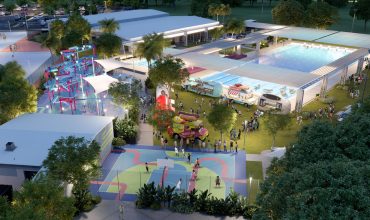 31 Tilston Avenue MOULDEN
Northern Territory
0830
How can we help
you today?
Contact Belgravia Group to find out more about business opportunities, general enquiries or feedback.