Celebrating the youth of our community is one of our favourite times of the year at Keilor Public Golf Course. National Youth Week is held from April 4 to 14 and is an opportunity for young people to share ideas, attend live events, have their voices heard on issues of concern to them, showcase their talents, celebrate their contribution to the community and have fun!
Youth are the future of golf and creating pathways and programs to strengthen the passion of young golfers is a priority for the venue. As a space to gather, practice, laugh and share stories, Keilor Public Golf Course welcomes everyone to its venue with the aim to grow the game we love.
Venue Manager, Jack McDonald says, "KPGC is passionate about promoting opportunities for youth in sport and the game of golf. This celebration of National Youth Week is an example of our commitment to expose the next generation of golfers to the sport, and provide them with opportunities to improve their health and wellbeing."
As part of National Youth Week, Keilor Public Golf Course provided free upgrades to range buckets enabling our youthful golfers to take to the driving and chipping range as well as the practice greens.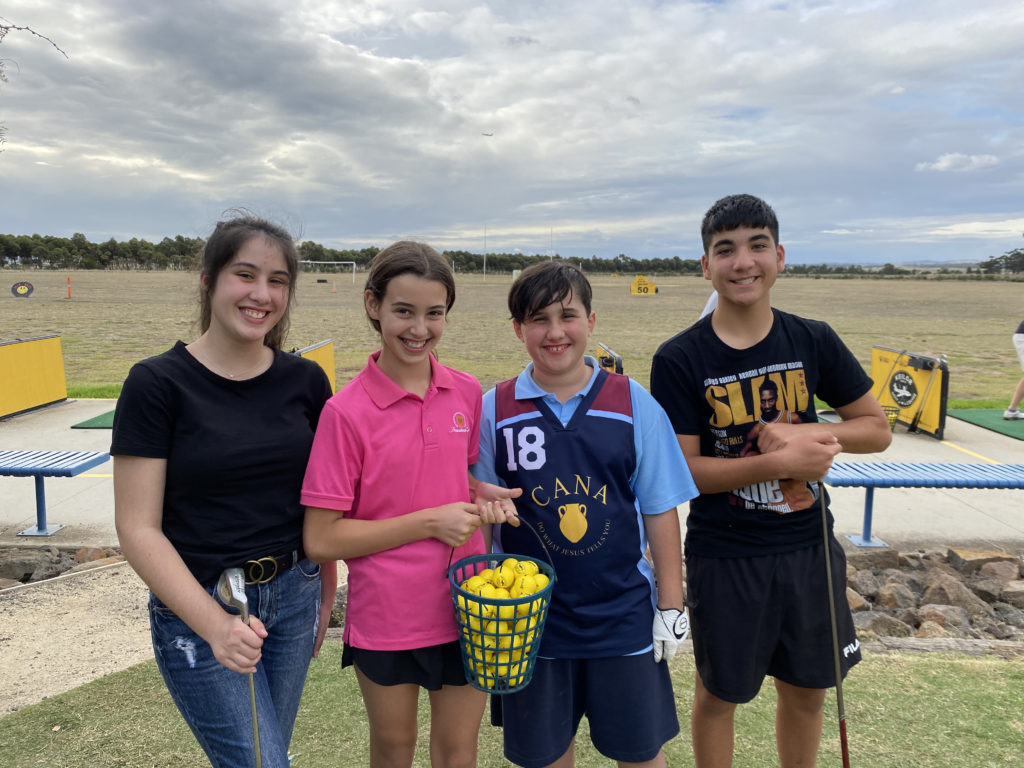 Mikaylah (15) said, "We love hitting at the range. It's a chance to let off steam after school and get some much-needed practice in. When we are here, it's all about supporting each other and having fun".