Stay in the loop with all things happening at East Fremantle Community Park.
The new East Fremantle Community Park will be your community space to enjoy with family and friends.  Whether it's to watch a footy game, play bowls, ride the skateboard ramp, enjoy a meal and coffee, climb the playground, or sweat it out at the gym, there will be something for everyone.
We'd love to keep you in the loop with all the latest news, dates, events and for you to have your say on community activations.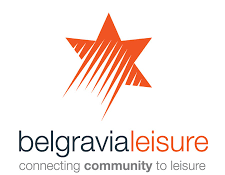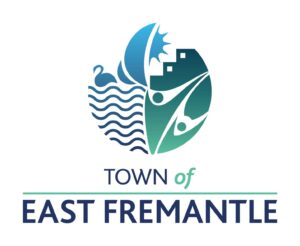 Subscribe to our mailing list.