Belgravia Leisure has developed a five-year sustainability plan that has been adopted by our Executive and Senior Leadership Teams. This plan has several goals and objectives related to sustainability and the environment which will direct our operations for the next five years. 
Our measurable sustainability goals
Low greenhouse gas emissions policy to reduce our carbon footprint by 25% by 2024 (within five years). We will do this by developing a low emissions strategy.

Reduce our corporate travel by 50% by 2021. We will do this by updating our travel policy and utilising video conferencing technology.

Reduce single-use plastics by implementing a staged approach – Eliminate single-use plastic straws, plastic cutlery and plastic bags by August 2019. Eliminate single-use plastic bottles by July 2021. 

Water efficiency — Reduce our use of potable water by 15% within five years. We will do this by conducting a sustainability audit at every site and looking for known water-saving initiatives.

Waste minimisation — Reduce food waste, packaging waste and have recycling stations at all sites.

Green Team — lead behavioural change at our venues and educate others in our circle of influence.

ESG (Environment, Social and Governance) update our procurement policy to ensure all our suppliers and partners meet our ESG requirements.

Ensure sustainable cleaning systems and processes are in place.

Reduce paper consumption by 50% by July 2021. Move to only recycled paper or planet-friendly paper from November 2019.
How we measure our progress
For each goal, there are a number of different measures we are using. We are tracking gas and electricity usage through a new portal starting 1 July 2020. This will also calculate our greenhouse emissions from these energy sources. We are also tracking through COS our planet-friendly purchases which are especially important for our paper consumption target.
Educating and engaging employees to create a sustainable business
Belgravia Leisure has formed the "Green Team". This is a team that anyone can join and get involved in — we welcome and encourage staff to get involved, the more, the merrier!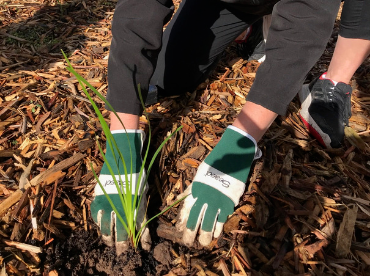 The Green Team help to communicate sustainability initiatives across all of our venues. The team is made up of team members who have a passion for sustainability, who are keen to make a change and who are excited to assist in influencing how their sites operate.
We are always looking for more people to join the Green Team, you can apply here.
Or express your interest in joining the Green Team by emailing Alexia here at amorgan@belgravialeisure.com.au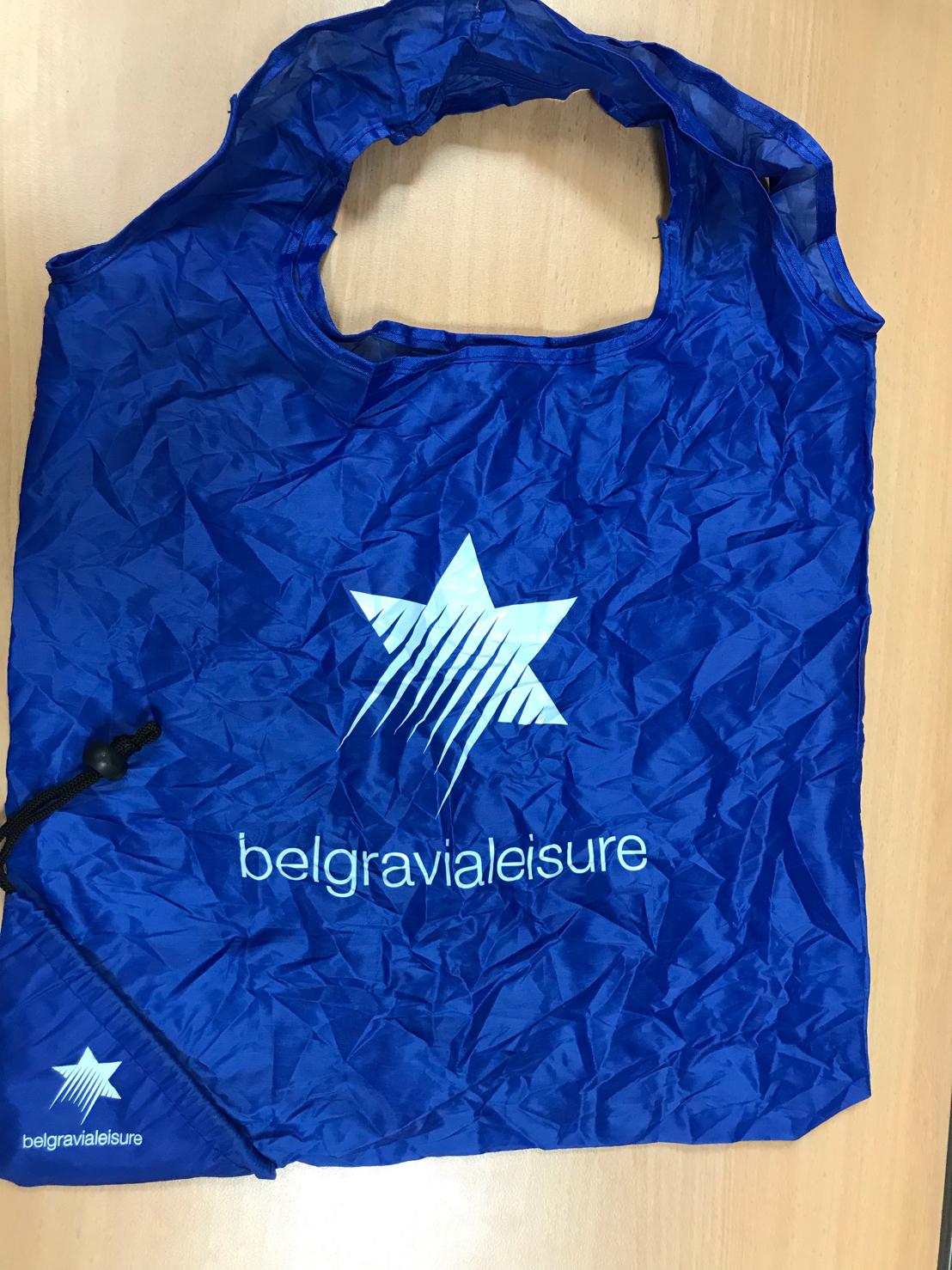 Ensuring our commercial suppliers have similar environmental ethics
Focussing on sustainability and the environment is important to us and we want to collaborate with commercial suppliers that have similar environmental ethics to Belgravia.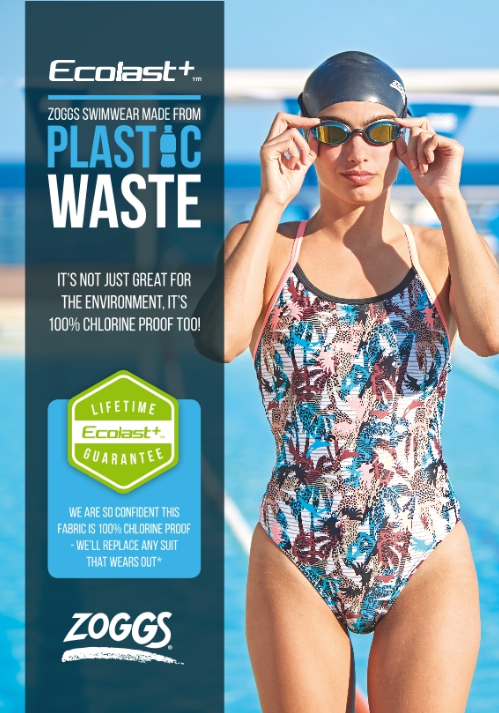 One of our major partners is Zoggs and every aquatic facility that Belgravia Leisure manages, sells Zoggs swimwear, goggles and accessories. Zoggs' new Ecolast+ swimwear are made from eco-friendly plastic waste, whilst remaining super comfortable to wear and super durable.
Zoggs are also changing the way they package their goggles to reduce the amount of plastic used. By 2020 Zoggs aim to have 100% of their packaging to be made using recycled, recyclable or degradable materials. They are also packing more efficiently reducing pack size by 10%.
Learn more about Zoggs' New Ecolast+ Swimwear here.
How can venues get involved in becoming a greener business?
We have started our journey to becoming a greener company. However, there is always room for improvement. We require a significant cultural shift and for all staff to become educated on sustainability and the understanding that small changes can lead to significant changes for our environmental sustainability.
Belgravia Leisure managed venues should complete their sustainability audit in iAuditor and make contact with Alexia Morgan to see what else they can be doing.
If we work together, we can learn to live more mindfully and sustainably for a healthier planet.